11 Apr | 10:00 – noon | #PearlsOfWisdom | FREE pre conference workshop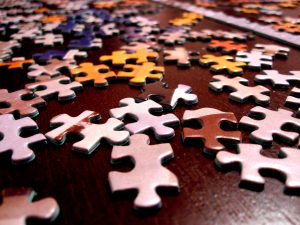 Temperament is a separate type-connected theory that describes specific patterns of behaviour that can give unique insight to our core needs, values, talents and behaviours. In this engaging, dynamic session, we will demonstrate how to guide participants through a Temperament self-assessment process in order to raise individual's motivation and effectiveness. Developed over 20 years, you will experience the active learning approach and flow designed to appeal to all types in learning about Temperament.
In this session, you will learn to:
Describe the four Temperament's needs, values, talents and observable behaviours
Present Temperament in an interactive and dynamic way.
Use specific exercises in the self-discovery process.
Link Temperament to Type for additional insights.
The main take-aways from this session are:
An additional process/approach to use with clients who "know" their MBTI type profile.
Exercises that help to make the self-assessment process dynamic and relevant.
Additional activities that can help to cement knowledge and implementation of ideas.
Come and join us for a fun and engaging session which can help to "jump start" your Conference experience.
About Susan Nash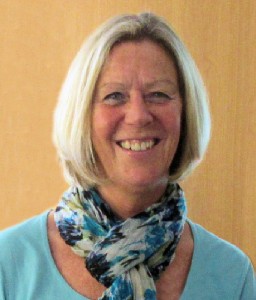 Susan is owner of EM-Power, Inc. author of over 11 books, nine on Whole Type, and a global speaker on psychological type and its applications in improving self-understanding, communication, leadership and team effectiveness. She has been a President of APTi, is the winner of the 2017 APTi President's award, and is on the Board of Trustees for BAPT as Director of Events.