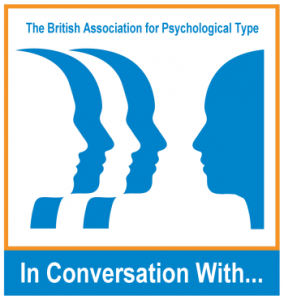 As a Trustee for the British Association for Psychological Type Richard Owen's latest project is a series of 30 min webinars, where he will be interviewing various experts and innovators from the Psychological Type community.
Richard says: "I always enjoyed radio shows such as 'A Life Scientific' and 'Desert Island Discs', where we get a real sense of what a person is about, their interests and experiences. So this is the inspiration behind the new series – interesting insights into the lives of people who use and apply Type in their work and personal lives."
There is also a chance to hear about current developments in the Type world and perspectives on the ongoing battle against criticisms of Type that are based on misunderstanding and misinterpretations of the theory.
What is Type? Where is it going? Who is involved? Stay tuned and register for the 'BAPT In Conversation With…' series.
Go to our Event page to get more details.